Sharing our passion for coffee with our SCA qualified led structured barista courses. Inclusive barista training for our coffee customers. Improve your reputation for serving outstanding coffee…
Barista Training Courses
Sharing our passion for coffee with our SCA qualified led structured barista courses. Inclusive barista training for our coffee customers. Improve your reputation for serving outstanding coffee…
BARISTA TRAINING AND SUPPORT
I am particularly grateful for the outstanding training you came and gave to our staff at both sites. You went out of your way to organise training to two groups of employees who are now really confident in making our amazing hot drinks. The coffee is delicious and customer feedback has been great.
Our team of inhouse team of experts understand the UK coffee market and have the skill sets to support every aspect of your coffee offering. We offer SCA qualified barista training along with Account Management and business support so you know you are in good hands for each step of the way towards serving outstanding coffee.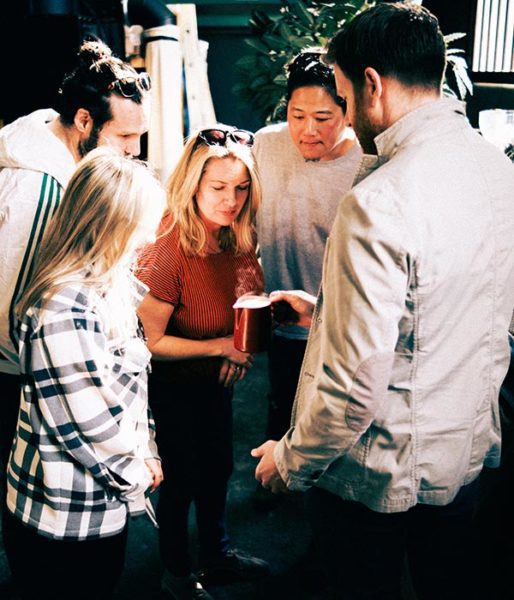 Sharing our passion for coffee
Iron & Fire offer a structured training approach and work with your in-house coffee advocates to ensure they are equipped with the skills to champion outstanding coffee in your business. This includes not only coffee making but also the correct care and use of your machine which makes all the difference to the quality of the cup. Great coffee equates to great profits!
This expertise does not stop at coffee. We also offer drinks training on our full range of luxury drinks.
​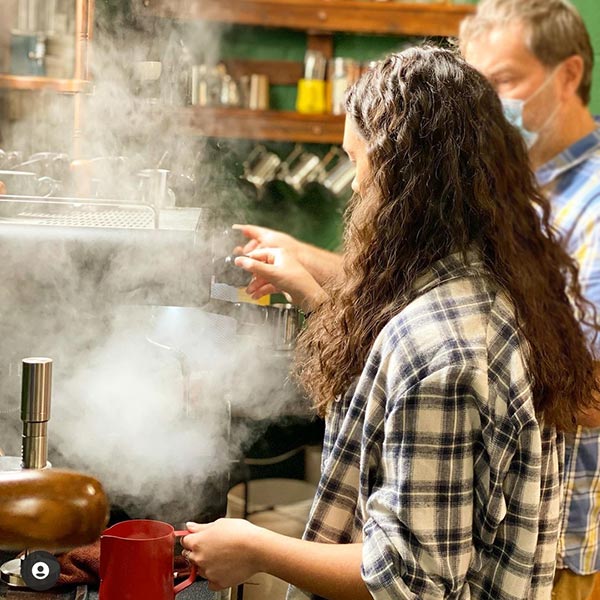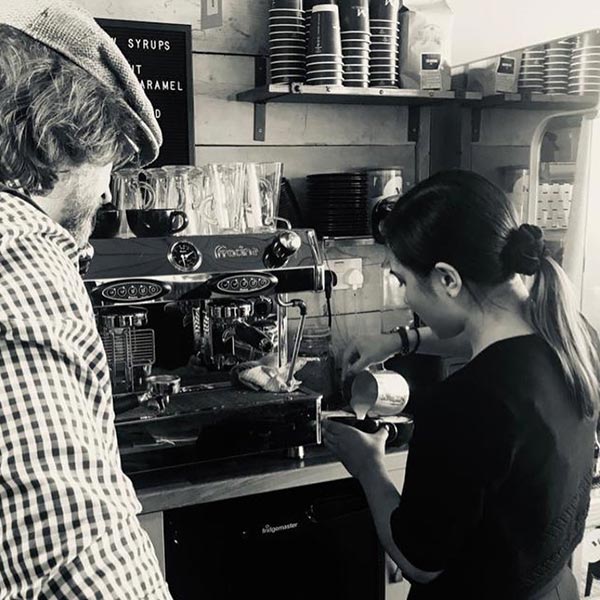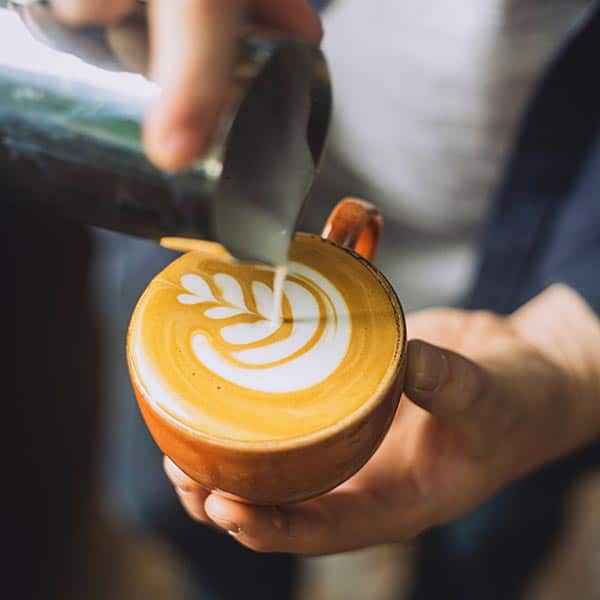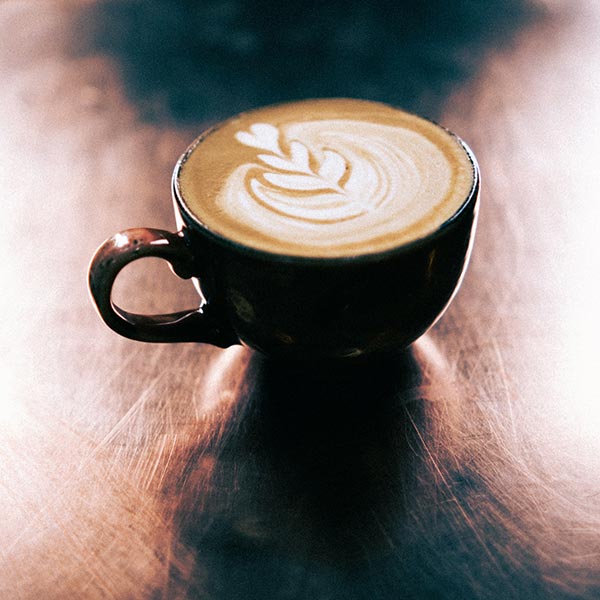 ARE YOU SETTING UP A COFFEE SHOP?
We work with a range of businesses from large, established hotels, garden centres and cafes, through to small , independent coffee shops. We also work with many start-up coffee businesses and are always happy to offer advice and support. Whether your business is new or established, great coffee always makes good sense! The market is changing and right now, the single factor that will make the most difference to your business is your coffee offering.
We have been a customer of Iron & Fire since April 2021, their support during the opening of our first coffee shop was second to none. The Brazilian blend is a firm favourite, and since opening we have become known for our quality coffee. We are excited to continue to work with the team at Iron & Fire on our second coffee shop opening this year – Sticky Fig Catering