Serve award winning fresh roasted coffee to meet rising customer expectations. Stand out from the crowd and grow your profits from great coffee…
Wholesale Coffee Beans
Serve award winning fresh roasted coffee to meet rising customer expectations. Stand out from the crowd and grow your profits from great coffee…
BEST SELLING WHOLESALE COFFEES
Iron & Fire offer over 20 regional coffees, below are our most popular wholesale coffees used in coffee shops and coffee houses throughout the UK.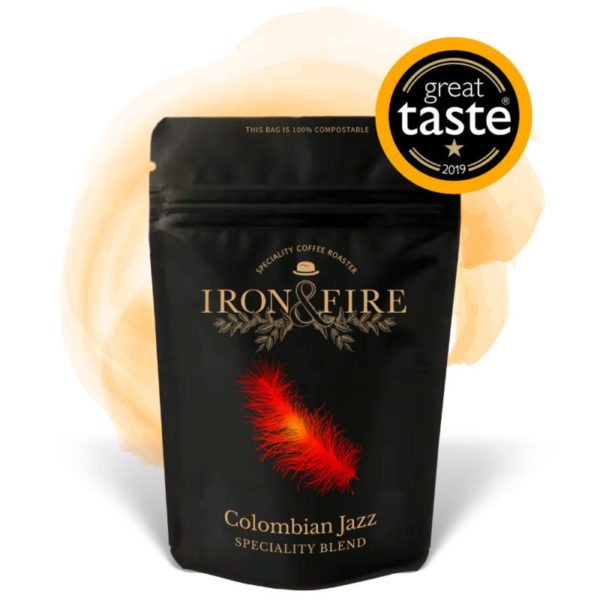 Colombian Jazz
Perfect taste profile for uk coffee drinkers, works brilliantly across all coffee drinks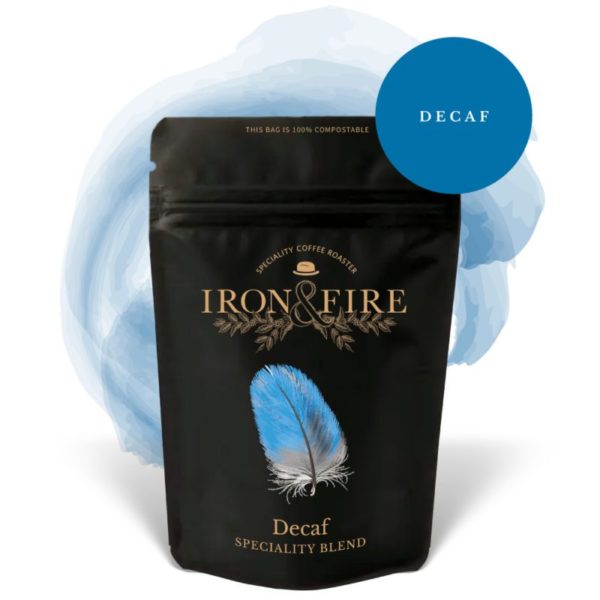 Speciality Decaf
Don't compromise on decaf, decaf customers will tell you how good this is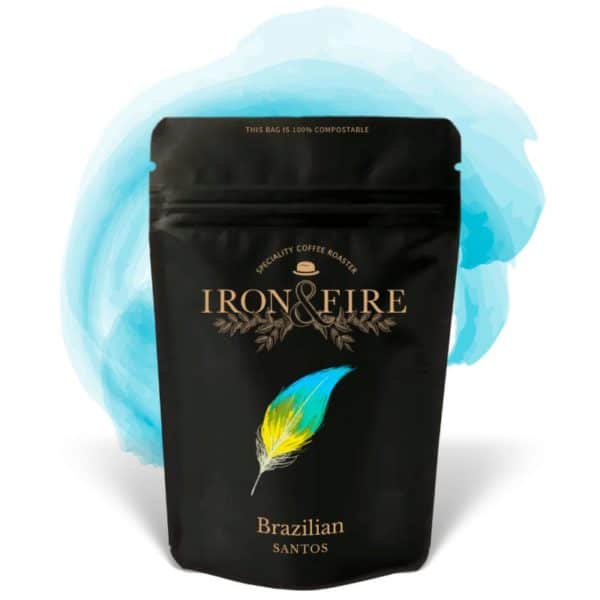 Speciality Brazilian
Smooth, creamy with a nut finish. Very popular and Easy to work with.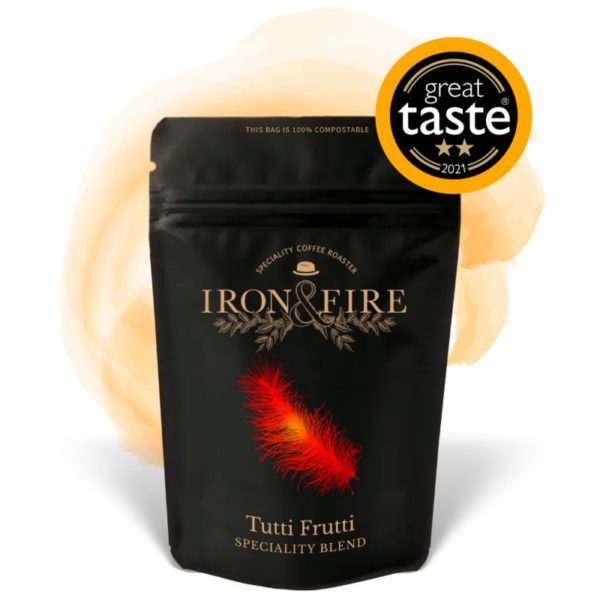 Tutti Frutti
Geisha based blend ideal for specialist coffee shops as a complimentary blend and filter guest roast
If you have any more questions about our coffees or setting up an account, call or email us
GREAT COFFEE…WITH A CONSCIENCE
Serve Award Winning fresh Roasted Coffee to Meet Rising Customer Expectations. Stand Out From the Crowd. Grow Your Reputation & Increase Profits From Great Coffee.
When I visited 'The View' I enjoyed my coffee so much I had to find out who their supplier was. I contacted Iron & Fire to tell them how impressed I was with their coffee, it makes such a difference! I will definitely be visiting again for more.
Gill, Hereford.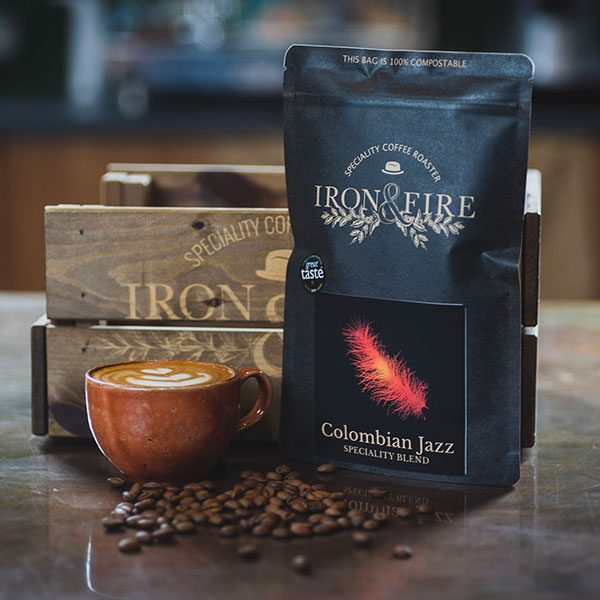 Ethical approach to business
Direct to farm relationships

Certified coffees

Environmentally friendly packaging

Strong business values
Roasting for big business
Unique coffee profiles

Consistently outstanding flavours

SCA qualified roasting staff

Freshly roasted to order
Outstanding support
Efficient online ordering

Same / next day dispatch

Equipment support

Responsive customer service
Do you think you have to pay more for quality coffee?
What if great coffee made your business more profitable?
Businesses now choose to serve speciality coffee for its many benefits. These range from increased customer loyalty and return visits to improved reputation within the community and ultimately even higher profits. We know that many of you run independent businesses, so we've created a simple calculator to help you estimate how much specialty coffee could help your business grow.
Which coffee is best for my business?
There are a few things to consider when choosing a coffee for your business. Who are your customers? Are you a busy garden centre or a small speciality focussed coffee shop? Do you want a coffee that is easy to work with and just tastes great across all coffee drinks? Or are you looking for something more specialist?
With over 20 speciality coffees, the SCA qualified team at Iron and Fire can match the best coffee for your business. You can enjoy tastings, brought to you or at our roastery and training centre, to select the perfect brew. We can also help you create your own blend!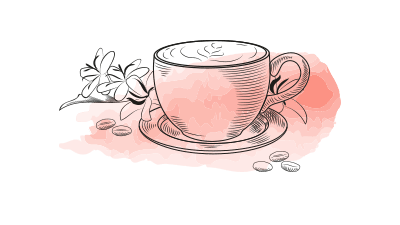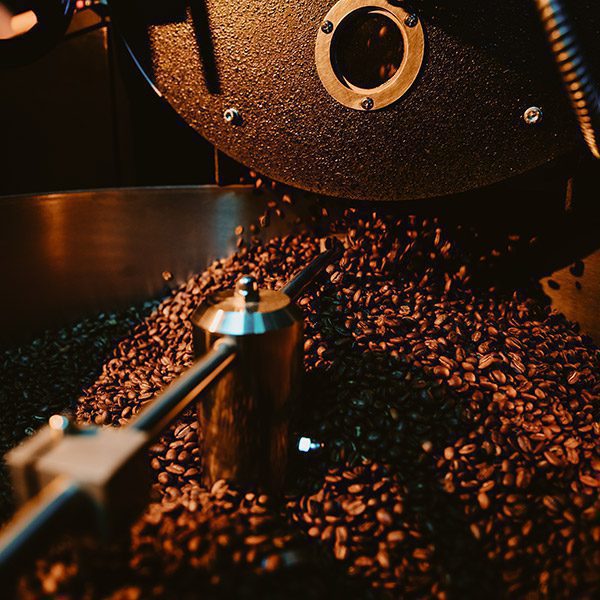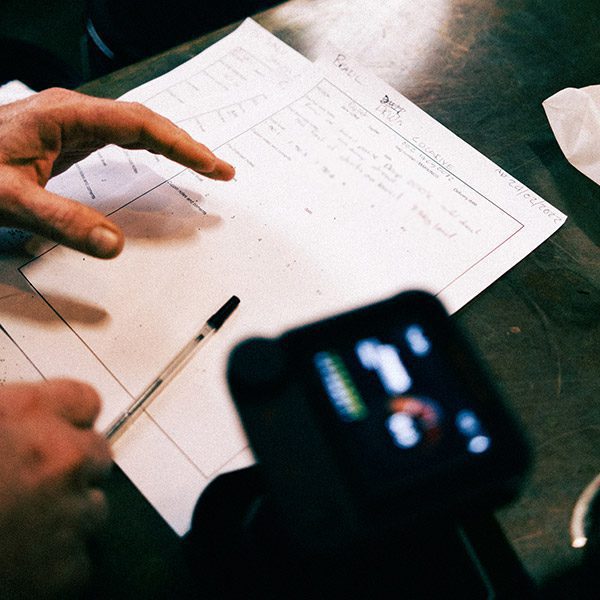 BEHIND THE BEANS
"It's not just luck that iron and fire produces great tasting coffee.. Our roasting equipment has been bespokely designed to respond to our specifically designed profiles and we use cutting edge equipment and techniques to ensure our roasts consistently bring out the best in every bean".